Not your usual sustainability consultancy
We are a global team of sustainability experts working across consultancy, communications, activation, design and reporting. We call this unique mix of skills the 'progress imperative' because ambition setting isn't enough — we need creativity to drive engagement and deliver action for real progress.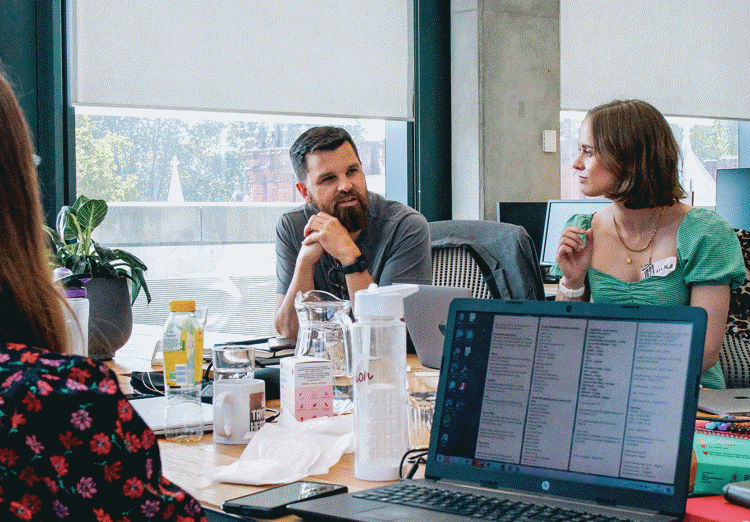 Adam Baker, Senior Artworker > Ally Clay, Senior Account Manager > Andrew Railton, Junior Consultant > Asha Bawa, Account Manager > Clarizza Rendora, Senior Talent Acquisition Partner > Danielle Allen, Midweight Consultant > Danny Andrews, Resource Manager > Dax Lovegrove, Head of Sustainability > Elena Pesce, Senior Consultant > Eleanora Puglisi, Sustainability Reporting Director > Ellie Hatton, Junior Consultant > Ellie Chinnock, Senior Account Manager > Fran Micallef, Director of Sustainability Advisory > Georgia Goodall, Junior Designer > Guy Woyda, Commercial Director > Helen Ireland, Director of Activation > Jay Strutton, Senior Management Accountant > John Cully, Account Director > John Speight, Creative Director > Kathleen Enright, Managing Director > Kim Corrigan, Senior Client Partner > Lucy Power, Head of Client Growth > Luis Figueiredo, Design Director > Manni Gill, Project Manager > Mark Lever, Production Manager > Matt North, New Business Director > Michael Breeze, Production Director > Moazam Sheikh, Assistant Accountant > Nastasja Regis, Senior Consultant > Nicola Ledsham, Senior Consultant > Nina Pickup, Head of Creative Strategy > Ola Adeyemi, Senior Account Manager > Rachel Elms, Senior Consultant > Richard Darling, Senior Designer > Rob Garvey, Senior Designer > Ruchi Todi, Senior Consultant > Saffah Anjum, Account Executive > Steve Lindsay, Head of Reporting > Steven Dursley, Senior Designer > Stewart Newman, Account Director > Subhani Rawat, Associate Talent Director > Sylvie Sice, Talent Operations Coordinator 
Progress principles
Our set of guiding principles keep us in check — they inspire us and keep us out of reach of the hum-drum pitfalls often found in sustainability. They're our principles but they were created to help our clients progress.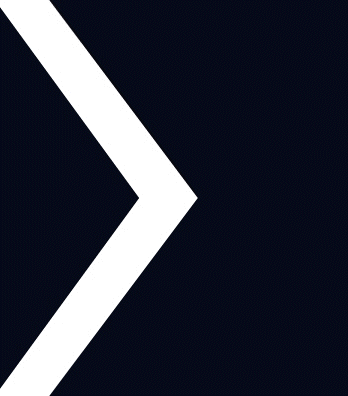 No bulls***
Deep knowledge and no fluff; bringing expertise, insight and intel to every issue and challenge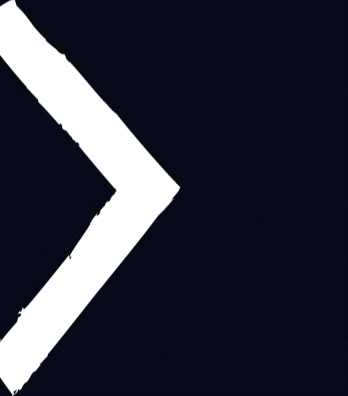 Creativity with intent
Creativity built on deep knowledge and shared ambition to activate action and drive progress on goals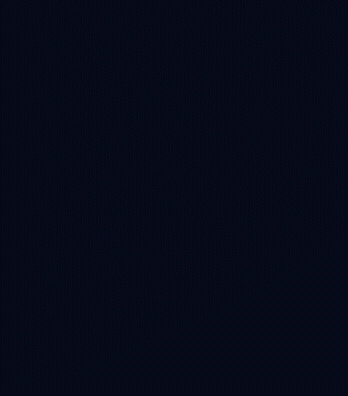 Collaborate wildly
Partner for success; with colleagues, clients and stakeholders – we are all in this together and progress comes from collaboration, not competition
Come here, go anywhere
Think like us? Join us!
Want to work with us? The first thing you need is a progressive mindset. That means a willingness to collaborate, think creatively, keep on learning, and challenge the status quo every single chance you get. You'll be working with experts at the top of their game, creating award-winning work for big-name brands.
In return for your commitment to us, we offer a package that considers your mental, physical and financial wellbeing – you're judged on the work you create, not how many hours you put in.
We ranked the number one business in Publicis Groupe UK for Happiness & Engagement – cementing our belief that doing good and feeling good go hand-in-hand.
Benefits
Our manifesto for people focuses on health, well-being and happiness including flexible working and well-being initiatives. It's created our unique 2+2+1 flexible work policy – two days in the office, two from anywhere needed for focus, one day out in market with clients, at events or finding work-related inspiration.
We look after our people's physical wellbeing with benefits such as opt-in health insurance, gym and personal trainer access and menopause support. And we have great family support benefits with six months fully paid maternity and shared parental leave options.
For financial wellbeing, in addition to your salary, we offer a pension plan, income protection and life insurance.
We also provide great development opportunities, and everyone's given a day per quarter to go and do something that drives progress and changes things for the better.

There's a lot more on offer, like 25 days holiday, an extensive choice of training programmes and Work Your World where you can work from any Publicis office in the world for six weeks a year.
Innovation Day for social enterprises
Since 2011, we've partnered with UnLtd: an organisation that campaigns to break down barriers for social entrepreneurs so they can create the change in the world they want to see. This partnership enables us to share our expertise, creativity and passion with people who are truly driving progress on the ground. Each year Salterbaxter closes its doors and brings together more than 100 creative minds from across Publicis Groupe to help tackle some of the biggest growth and communications challenges facing our small but mighty group of social enterprises.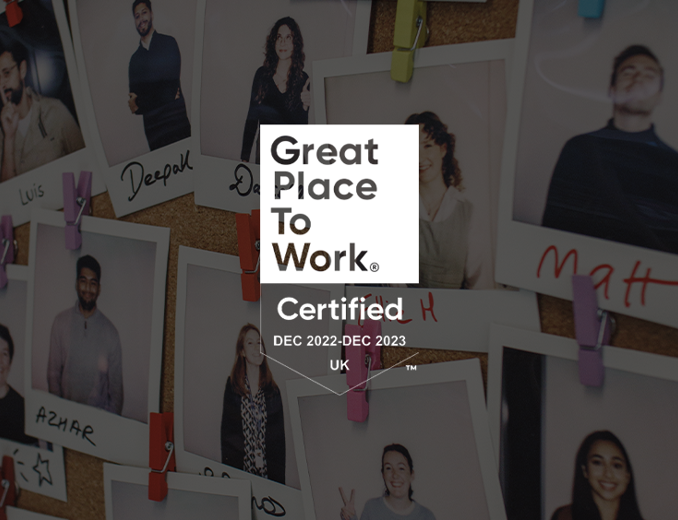 Great Place to Work Certified
In December 2022 we became 'Great Place to Work' certified, receiving 94% in the Great Place to Work survey. We are extremely proud of this very high score and proof that doing good and feeling good go hand-in-hand.
Future Frontiers
As part of our DEI strategy, in 2022 we launched our ambition to help make sustainability careers accessible to all. As part of this we partnered with education charity, Future Frontiers, to deliver a careers coaching programme to school students from low socio-economic backgrounds. Our goal is to support these students by exploring their strengths and interests and provide much-needed guidance on what careers might be best suited to them - whether that's sustainability or something else entirely.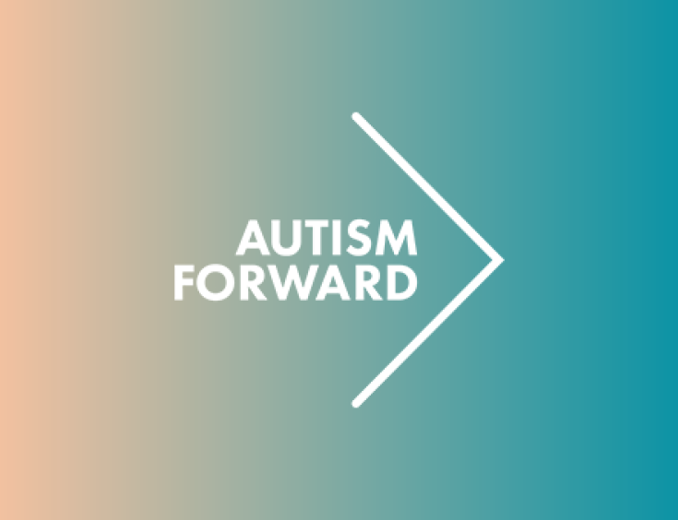 Autism Forward
We are the first UK agency to partner with autism charity Autism Forward to ensure we're making all the reasonable adjustments necessary for effective neurodiverse recruitment, and are launching an apprenticeship program for neurodiverse people this year.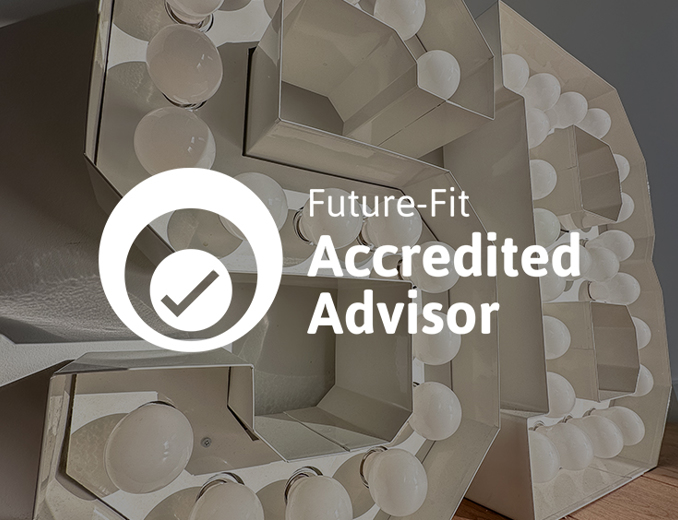 Future Fit - Accredited Advisor
If we are to transition to an environmentally restorative, socially just, and economically inclusive future, we must equip companies and investors with the means to pursue, recognise and reward the right kinds of action. This is where the Future-Fit Business Benchmark comes in: it translates 30+ years of scientific research into a clear destination to aim for, and a set of metrics to guide and measure progress toward it. We became an Accredited Partner of Future-Fit Foundation in 2021, and are experts in helping companies to apply the Benchmark to set more authentic and business-relevant goals.