Asics moving body and mind
Client

Type

Share
Challenge

How can we showcase Asics sustainability attributes?

Having worked with ASICS on their Sustainability Report since 2013 we expanded our work with the development of a new sustainability communications framework in 2016 and consumer sustainability communications followed this.

We were tasked to create on product tags to showcase the sustainability attributes for their upcoming seasons' apparel and footwear. It all had to align with the new I MOVE ME branding and engage consumers with the product benefits.

Next up was developing post-consumer recycling communications (e.g. collection bins and vouchers) for eight ASICS sponsored events including some of the worlds most popular marathons. ASICS wanted to stimulate consumers to bring in unwanted sportswear and footwear for reuse and recycling and further showcase their sustainability credentials.
Solution adapted the I MOVE ME messaging
We adapted the I MOVE ME messaging through the sustainability communications framework (bottom left) to guide our activity on these projects. This included I MOVE ME SMARTER for environmental stories and I MOVE ME STRONGER for social stories.
This was developed further for on product communications, with a more personal message that resonated with consumers - I RESPECT THE GROUND I PLAY SPORT ON was used on product tags with individual icons and messaging to represent attributes, such as MADE USING 50% LESS WATER.
For the post-consumer recycling, the messaging was adapted to include I RESPECT I RECYCLE. The visuals were developed in line with their marathon event branding to create consistency across events and to encourage consumers to recycle.
Product tags are present in part of their collections to be sold in 876 global stores and 100s of partner stores from 2018 and due for additional release with their Spring 2020 collection. 
Post-consumer recycling launched at the Barcelona Marathon on 10th March 2019 and will be present at another seven leading ASICS sponsored events throughout the year.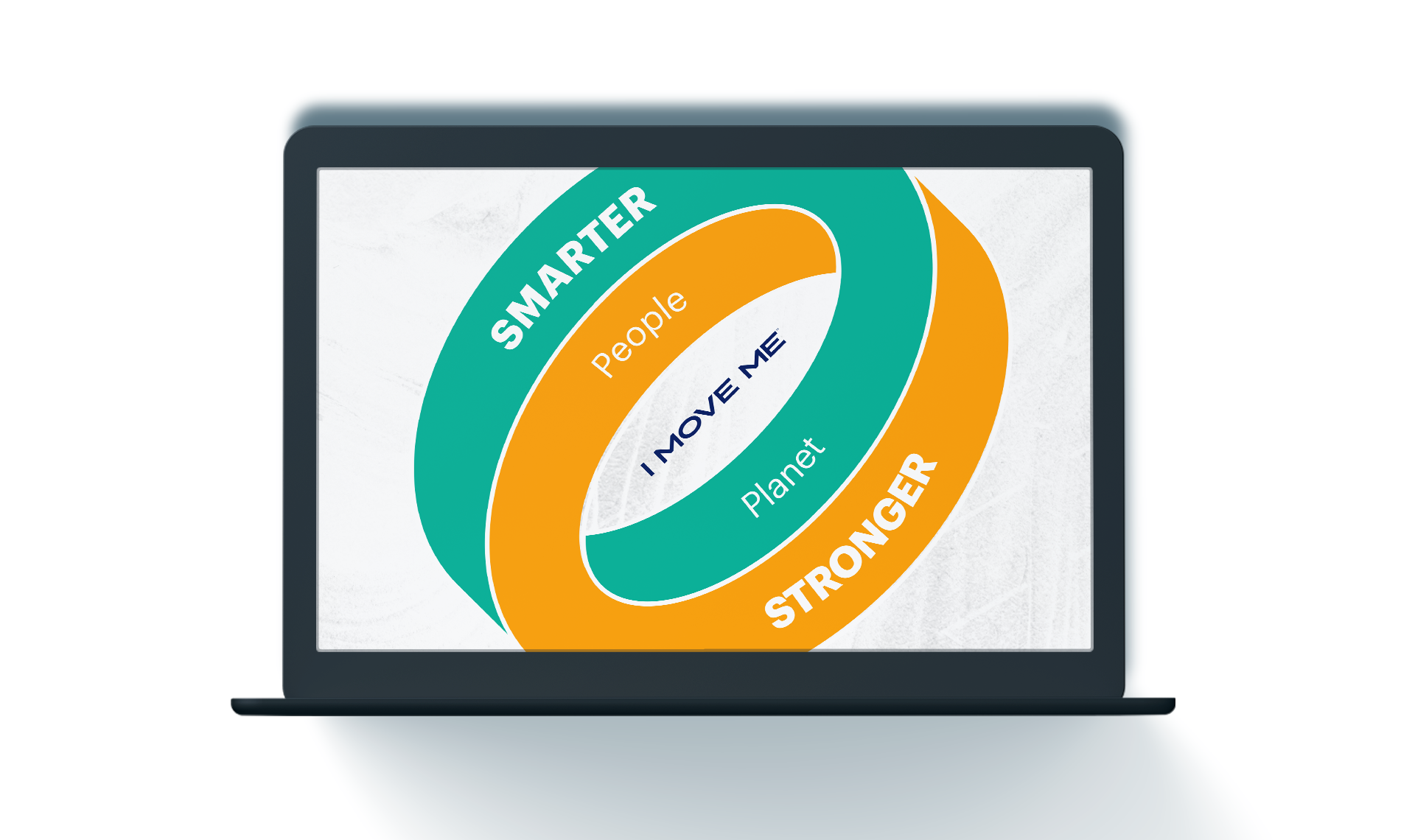 Download
For details on how we use your personal information, see our Privacy Notice.