About

Here for the Step Up

To deliver "end-to-end" sustainability, to expertly navigate from materiality through to reporting, from big strategy visions to detailed goal-setting, all underpinned by brilliant, brave communications, requires a vibrant blend of people.

Our team is a unique source of energy and ideation and brings together individuals across a wide range of skills and expertise – mingling deep technical knowledge with creative thinking, brought together in blended teams for unique perspectives.

The glue? Our common passion: delivering big ideas that will inspire the necessary step change for a future in which business and society thrive.
Alyssa Wall

Account Executive

Abisola Adekoya

Senior Sustainability Consultant

Adam Baker

Senior Artworker

George Calia

Senior Project Manager

Gemma Coate

Junior Sustainability Consultant

@gacoate

Hannah Nascimento

Director of Consultancy and Communications

Huw Maggs

Deputy Managing Director and Head of Strategy

@HuwMaggs

Kathleen Enright

Managing Director

John Speight

Creative Director

Kelly Benton

Studio Manager

Lance Moylan

Finance Director

Kristina Joss

Executive Director, North America

@kjoss_

Laura Gormley

Account Manager

Lavinia De Lucchi

Junior Sustainability Consultant

Louise Dudley-Williams

Business Development

Luis Figueiredo

Lead Senior Designer

Lucy Power

Group Client Director

Luna Atamian

Head of Business Development NA and Consultant

@Lunatamian

Mark Lever

Production Manager

Michelle Obee

Account Director

Michael Breeze

Senior Artworker

Nicolas Heath

Sustainability Consultant

@nheathSB

Nina Pickup

Creative Director

Paul Zannelli

Senior Client Services Manager

Sarah Wood

Head of Digital Insight and Engagement

@Doows

Sarah Phillips

Account Manager

Shaun Houston

Financial Controller

Susie Doust

Client Services Director

Subhani Rawat

Head of People

Sue Francis

Business Development Lead UK

Verena Rechmann

Account Manager
Our values
Looking Up to see the bigger picture
Speaking Up and contributing to the conversation
Teaming Up to co-create and co-exist
Standing Up and being counted
Aiming Up and having ambition, always
Our Step Up Programme
Step Up is our internal impact programme that brings us together to tackle sustainability challenges close to home. It is central to creating an inspiring place to work for all of us. It provides opportunities for colleagues to thrive in an environment where we are all encouraged to collaborate and create participatory experiences for each other.
Find out more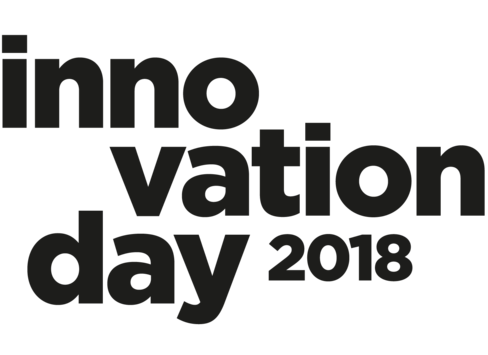 The aim of our annual Innovation Day is to help social entrepreneurs maximise their impact as they build businesses that tackle social and environmental challenges. We pair these dedicated individuals with incredible multidisciplinary teams of experts to tackle their most pressing strategic and communications needs.
Find out more

We have been a signatory to the UN Global Compact (UNGC) since 1997. Our annual impact report provides an overview of our progress in support of the UNGC's ten principles.
Download the PDF
1.32 MB
Download
For details on how we use your personal information, see our Privacy Notice.