About

Here for the Step Up

To deliver 'end-to-end' sustainability, to expertly navigate from materiality through to reporting, from big strategy visions to detailed goal-setting, all underpinned by brilliant, brave communications, requires a vibrant blend of people.

Our team is a unique source of energy and ideation and brings together individuals across a wide range of skills and expertise – mingling deep technical knowledge with creative thinking, brought together in blended teams for unique perspectives.

The glue? Our common passion: delivering big ideas that will inspire the necessary step change for a future in which business and society thrive.
Nina Pickup

Creative Director

Mona Lellsaar

Senior Project Manager

Kathleen Enright

Managing Director

Luis Figueiredo

Lead Senior Designer

George Calia

Senior Project Manager

Huw Maggs

Deputy Managing Director and Head of Strategy

Laurence Cox

Sustainability Consultant

Steven Lindsay

Head of Reporting

Kelly Benton

Studio Manager

Alvaro Torrents

Lead Senior Designer

Lucy Power

Group Client Director

Adam Baker

Senior Artworker

Mark Lever

Production Manager

Felicity McLean

Account Director

Michelle Obee

Account Director

Michael Breeze

Senior Artworker

Shaun Houston

Financial Controller

Subhani Rawat

Head of People

Lavinia De Lucchi

Junior Sustainability Consultant

Verena Rechmann

Account Manager

Francesca Micallef

Senior Sustainability Consultant

Rachel Elms

Junior Sustainability Consultant

Frank Bruce

Account Director

Jennifer Black

Senior Sustainability Consultant

Caitlin Kirby

Junior Sustainability Consultant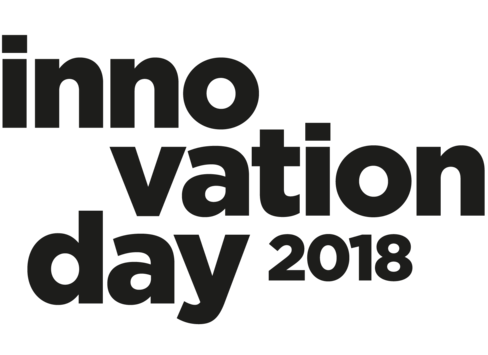 The aim of our annual Innovation Day is to help social entrepreneurs maximise their impact as they build businesses that tackle social and environmental challenges. We pair these dedicated individuals with incredible multidisciplinary teams of experts to tackle their most pressing strategic and communications needs.
Find out more
We have been a signatory to the UN Global Compact (UNGC) since 2005. Our annual impact report provides an overview of our progress in support of the UNGC's ten principles.
Download the PDF
7.9 MB
Download
For details on how we use your personal information, see our Privacy Notice.